About
Dave Kurman
Greater Philadelphia Area
Extremely well-versed Informational Technology Professional with proven record of effective computer solutions and problem-solving skills for business and manufacturing environments. Proficient and passionate at analyzing tasks and work processes to develop drastically improved applications. Energetic and able to communicate effectually with individuals and groups, in all disciplines. Special expertise in:
Process Automation

Computer Networks

Projects

Web Development

Customer Support

Database Design/management

Backup/Safeguarding Data

Websites & Applications

Programming
This site
This site was built with Jekyll.
Jekyll is a simple, extendable, static site generator. You give it text written in your favorite markup language and it churns through layouts to create a static website.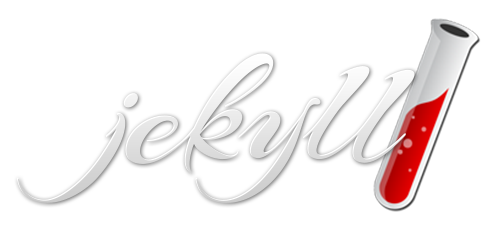 It is hosted on DreamHost